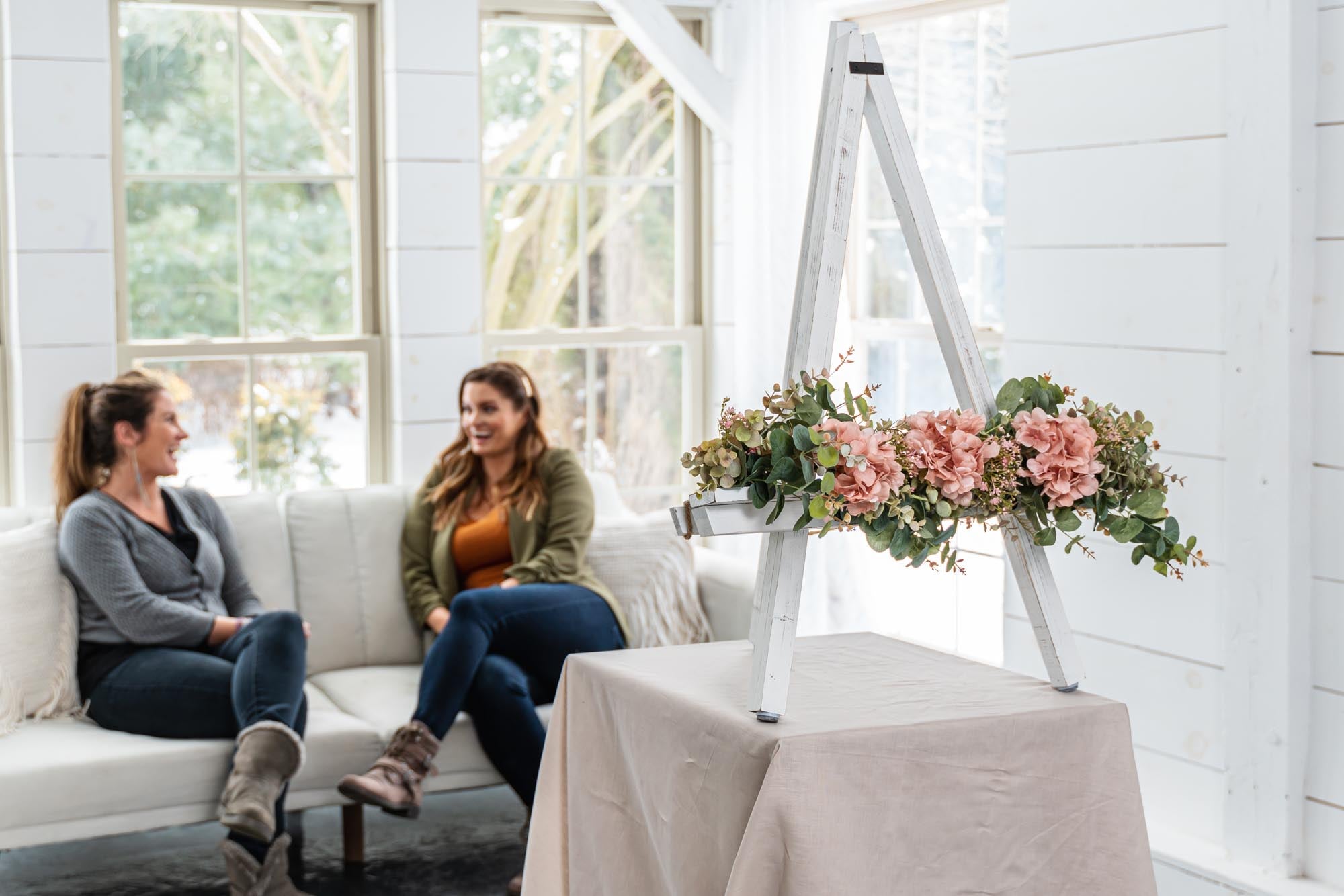 Rentals are only available locally to the greater Columbus, OH area. 
Rental items are collected & returned by the customer. Customer pick-ups take place at our workshop in Columbus Monday-Friday during the week. 
We do not deliver or collect rental items, the customer is responsible for collection & return. 
A rental fee & deposit is collected at the time of checkout. The deposit will be refunded when the pieces are returned on time and in their original condition. 
If items are returned damaged or not returned at all, your deposit will be kept and customer is responsible for paying the full purchase price of the items. The price for those items can be found on the site for all items listed without "FOR RENT" in the title.